This July, we're back on the Loop to celebrate twenty years of 24 Hours of Booty! As we step into our 20th year of work in the Charlotte community, 24 Foundation remains committed to changing the course of cancer for survivors and their families across the Charlotte region.
The twentieth 24 Hours of Booty is celebration of a summer of endless hope! As always, 24 Hours of Booty benefits our partners Atrium Health's Levine Cancer Institute, Levine Children's Hospital, and other organizations committed to providing supportive oncology resources to our local cancer community.
What you need to know for 24 Hours of Booty, taking place in-person and UnLooped July 30th – 31st from 7:00 pm – 7:00 pm:
In-Person Registration includes:
• Eligibility for fundraising prizes and jersey levels
• Event T-Shirt
• 24 hours of access to ride in a non-competitive, closed, police-secured course through the Myers Park neighborhood
• Family-friendly live entertainment
• Concierge service with 24-hour bike and medical support
• Catered meals, snacks and drinks, including a midnight pizza party
• Event programs including Opening Ceremonies, Survivor Cafe, and Kid's Ride
*Should Covid-19 restrictions prevent 24 Foundation from hosting an in-person event, fundraising minimums will be reduced or waived, and registrations will transfer to virtual "UnLooped". The balance of the in-person registration fee will be allocated to beneficiaries.
*Registrations are non-refundable and non-transferable
UnLooped Registration includes:
• Eligibility for fundraising prizes and jersey levels
• Event T-Shirt
• UnLooped toolkit (In Honor and In Memory bibs and cards, luminaria, balloons, stickers, and other fun items)
No minimum fundraising commitment required, though fundraising is encouraged.
* No access to physical "Looped" event
* UnLooped participant packets and fundraising incentive prizes can be picked up during designated packet pick-up times. Non-local participants will receive their packets after the event if they have not been picked up.
Participation Cost:
In-Person event participation
Adult rider/walker registration: $75 + $400 fundraising minimum
Youth rider/walker registration: $75 + $200 fundraising minimum
Child rider/walker registration (11 and under): $50 + $50 fundraising minimum
UnLooped event participation:
Adult registration: $45, no fundraising minimum
Child registration (11 and under): $25, no fundraising minimum
To rent a team tent or an RV space, please visit our Camping & Gear Drop page.
Parking & Directions
Event Schedule
Packet Pickup
Volunteer
homeowners
Charlotte Fundraising Leaderboard
Total Raised
$135,044
/

1,000,000
Individual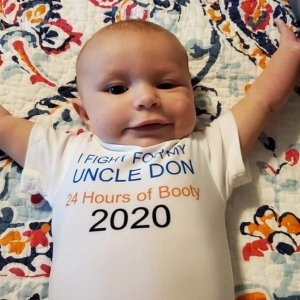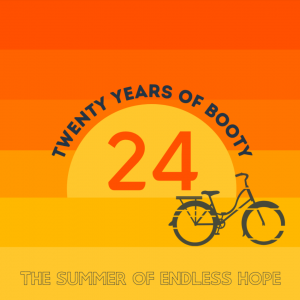 Team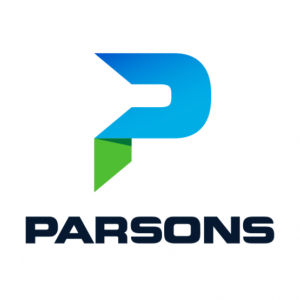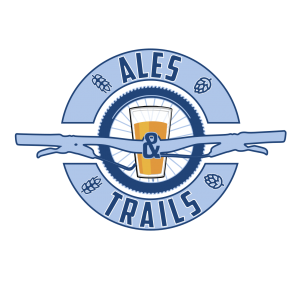 Training Tips
24 Foundation brings together cyclists of all abilities. Ride one mile or 100 miles – it's a ride where everyone wins, no matter their goal.
Below are several training plans to help you get ready for the event, courtesy of our friends at Total Cyclist. The plans include tips on nutrition, bike maintenance, how to dress and how to train to complete your mileage goal. Plans range from beginner to experienced – check them out to see which one is right for you!