24 Hours of Booty
registration is now open!
24 Hours of Booty is back this July 29th-30th, 2022. Mark your calendars and don't miss out on securing your spot on the famous Booty Loop through the Myers Park neighborhood.
Every day we are inspired by those facing cancer, and that's never more evident than at 24 Foundation's signature event, 24 Hours of Booty. 24 Hours of Booty is more than just a cycling and walking event. It is a celebration of hope, healing, and coming together in the face of adversity. Since 2002 thousands of participants have spent the last weekend in July together sharing stories, making lifelong connections, and inspiring all of us to continue fighting for those affected by cancer. Together, we've supported more than 10,000 children, adults, and families navigating a cancer diagnosis in our community and beyond. Over the past twenty years, our grantmaking investments positively impacted more than 50 different cancer nonprofit organizations. This is why we Ride and Stride
24 Hours of Booty isn't a race or an endurance event. Riders and Walkers can set their own mileage goals and get on and off the police secured course as much as they would like throughout the 24 hours. Set up a tent in Bootyville to relax in between your trips around the beautiful Myers Park Booty Loop and enjoy catered meals, snacks, and drinks in our food tent, including a midnight pizza party. We are one team with one goal and to date, your passion has helped 24 Foundation raise more than $25 million dollars for patient navigation and wellness programs provided through Levine Cancer Institute, Levine Children's Hospital, and our other Beneficiaries. These programs include integrative oncology, acupuncture, healing touch, massage therapy, nurse navigators and much more.
IN PERSON REGISTRATION:
Adult Riders/Walkers (Ages 18+)
$75 Registration | $400 Fundraising Minimum
Youth Riders/Walkers (Ages 12-17)
$75 Registration | $200 Fundraising Minimum
Child Riders (Ages 8-11)/Child Walkers (Ages 4-11)
$50 Registration | $50 Fundraising Minimum
Registration includes:
• Eligibility for fundraising prizes & fundraising jersey
• Event T-Shirt
• 24 hours of access to ride in a non-competitive, closed, police-secured course through the Myers Park neighborhood
• Family-friendly live entertainment
• Concierge service with 24-hour bike and medical support
• Catered meals, snacks and drinks, including a midnight pizza party
• Event programs including Opening Ceremonies, Survivor Cafe and Kid's Ride
*Registrations are non-refundable and non-transferable
**Please note: Child riders are permitted on the course during the survivor lap (with a parent/guardian) and 12pm-7pm on Saturday.
VIRTUAL REGISTRATION:
Virtual "UnLooped" Participant
$45 Registration | No Fundraising Minimum
Virtual "UnLooped" Participant (11 & Under)
$25 Registration | No Fundraising Minimum
Registration includes:
• Eligibility for fundraising prizes & fundraising jersey
• Event T-Shirt
No minimum fundraising commitment required, though fundraising is encouraged.
* Non-local participants will receive their packets after the event if they have not been picked up.
** Virtual Participants are not allowed to participate in the physical in-person event. Please purchase meal tickets/wristband from our event store if you'd like to join us for a meal.




Looking to order custom jersey's for your team? Check out why you should reach out to our friends over at Giordana for your custom jersey needs.

Need yard signs, posters or other items to promote 24 Hours of Booty? Email us and we'll get you what you need to succeed!
Charlotte Fundraising Leaderboard
Total Raised
$581,063
/

1,200,000
Individual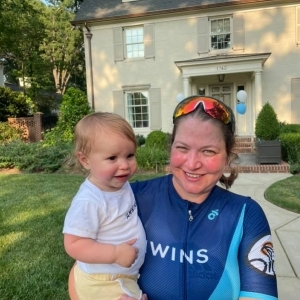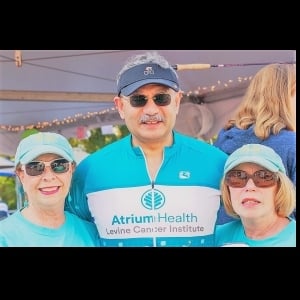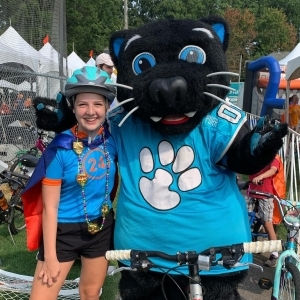 Team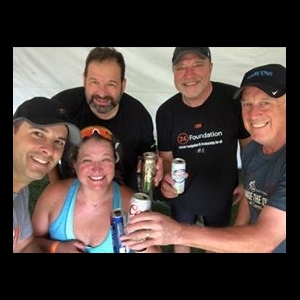 LIBSTRONG and DREW'S CREW
$18,524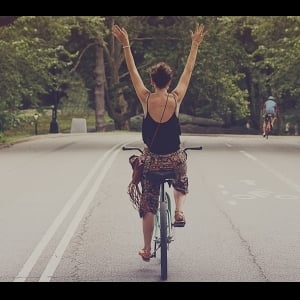 Team Cootie Jones '22
$15,896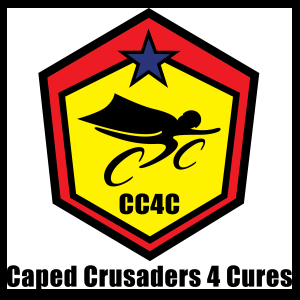 Caped Crusaders 4 Cures
$13,000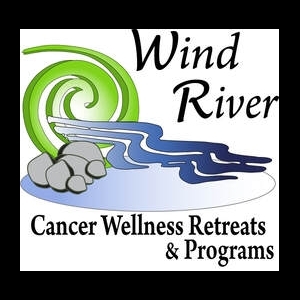 Training Tips
24 Foundation brings together cyclists of all abilities. Ride one mile or 100 miles – it's a ride where everyone wins, no matter their goal.
Below are several training plans to help you get ready for the event, courtesy of our friends at Total Cyclist. The plans include tips on nutrition, bike maintenance, how to dress and how to train to complete your mileage goal. Plans range from beginner to experienced – check them out to see which one is right for you!