This July, we're back on the Loop to celebrate twenty years of 24 Hours of Booty! As we step into our 20th year of work in the Charlotte community, 24 Foundation remains committed to changing the course of cancer for survivors and their families across the Charlotte region.
The twentieth 24 Hours of Booty is celebration of a summer of endless hope! As always, 24 Hours of Booty benefits our partners Atrium Health's Levine Cancer Institute, Levine Children's Hospital, and other organizations committed to providing supportive oncology resources to our local cancer community.
What you need to know for 24 Hours of Booty, taking place in-person and UnLooped July 30th – 31st from 7:00 pm – 7:00 pm:
Safety is our top priority. We will continue working closely with the City of Charlotte, Charlotte-Mecklenburg Police Department and Myers Park neighborhood to ensure a successful, safe and fun event for everyone. We recommend participants be fully vaccinated and that masks be worn when gathering. We are closely monitoring CDC, state, and local guidelines, and safety protocols are subject to change. We currently have the following protocols in place:
– A checkpoint at packet pick-up and the event on Friday and Saturday for all participants, volunteers and guests to complete a COVID questionnaire and temperature check screening
– Wristbands to indicate that people have cleared the checkpoint
– Procedures to ensure water and food safety
The 'Looped' event will take place on the 'Booty Loop' in Charlotte's Myers Park neighborhood from 7 p.m. Friday, July 30 – 7 p.m. Saturday, July 31. It will include all of your favorite 24 Hours of Booty experiences including a closed loop, meals, snacks, expo area, music, camping and more. There will also be 'UnLooped' activities for those not able to travel to the event or who prefer a virtual option.
The registration fee for in-person 'Looped' riders and walkers ages 12 and up is $75 and for child riders (ages 8-11) and walkers (ages 4-11) is $50. 'UnLooped' registration fees are $45 for adults and $25 for kids 11 and under. Fundraising minimums will be the same as previous years.
UNLOOPED
We will be hosting a multitude of fun and engaging experiences off the Loop for our 'UnLooped' participants to:
– Participate in the 24 Hours of Booty scavenger hunt
– Visit partner restaurants for a sweet treat or a cold beverage
– Explore our 'mission trail' map of fun places to visit on bike or on foot
– Visit the 24 Foundation Pop-Up store for Booty swag
– Get your face painted at our Kid Zone Pop-Up station
– Plus many more options for adults and children alike
We also encourage 'UnLooped' participants to create their own 24 Hours of Booty experience in their yard and neighborhood to spark hope for those impacted by cancer. Activities can range from bike riding, running, hiking, yoga, fitness challenges, midnight pizza and luminary displays to chalk art and camp outs. 24 Foundation will also have live streaming and virtual events to engage with participants during the 24-hour period.
MARK YOUR CALENDAR
ALL PARTICIPANTS registered for the twentieth year of 24 Hours of Booty are invited to join us for a post-event celebration at Sugar Creek Brewing from 7:30-10:00 p.m. on July 31. Tickets will be $12 for adults (includes beer/soda ticket, music, and more) and $6 for kids. Order your tickets here
Charlotte Fundraising Leaderboard
Total Raised
$1,337,270
/

1,200,000
Individual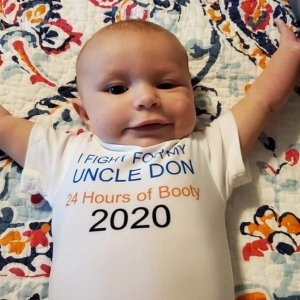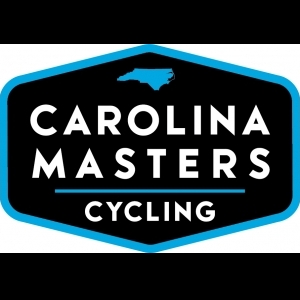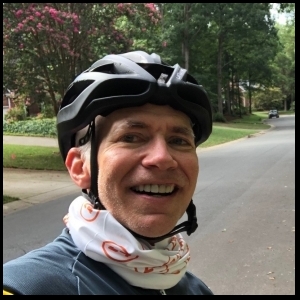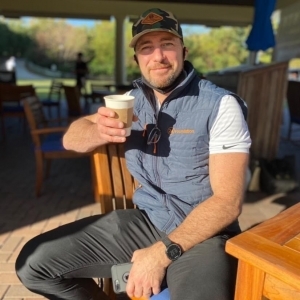 Team
LIBSTRONG/DREW'S CREW
$57,527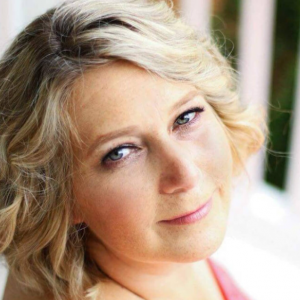 Michelle's Mighty Mission
$53,391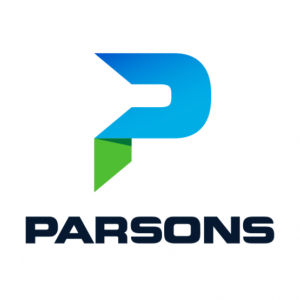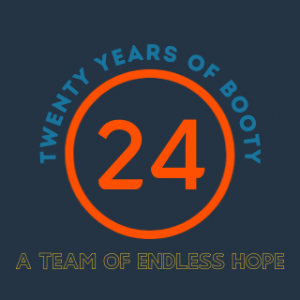 Levine Cancer Institute
$42,232
Training Tips
24 Foundation brings together cyclists of all abilities. Ride one mile or 100 miles – it's a ride where everyone wins, no matter their goal.
Below are several training plans to help you get ready for the event, courtesy of our friends at Total Cyclist. The plans include tips on nutrition, bike maintenance, how to dress and how to train to complete your mileage goal. Plans range from beginner to experienced – check them out to see which one is right for you!