24 Foundation inspires and engages communities to make an immediate impact on the lives of those affected by cancer.
The impact we make starts with participant fundraising. Great news: fundraising doesn't have to be intimidating! Our toolkit provides tips to meet and exceed your minimum before event day.
Contact us anytime for tips, ideas, and encouragement.
Visit our Impact page to learn more about the beneficiaries we fund and the impact your fundraising dollars are making.
Material Request
Incentives & Awards
Matching Gifts submitted after July 1st, 2020 may not be reflected on fundraising pages until after the event as the processing time for matching gifts can vary by company. If you are unsure whether your company provides matching gifts, we invite you to reference this list. 
Charlotte Fundraising Minimums
With our new virtual participation model, there will not be any required fundraising minimums in order to be eligible to participate, though fundraising is encouraged.
Individual
Top Fundraisers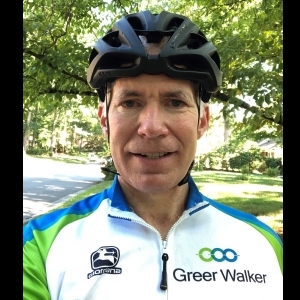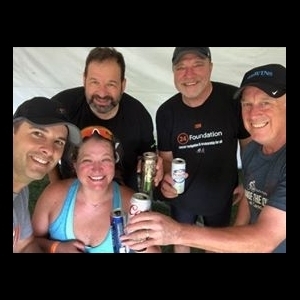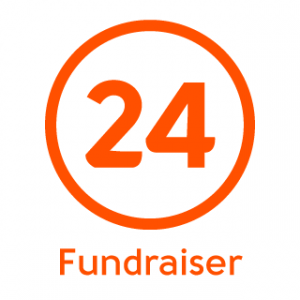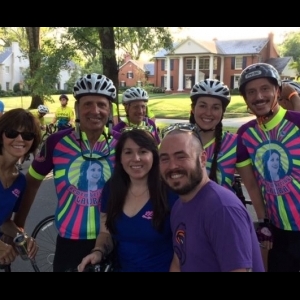 Team
Top Fundraisers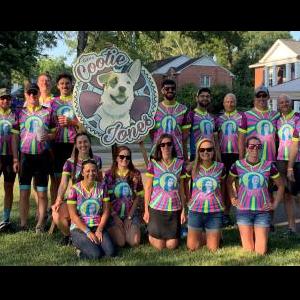 Team Cootie Jones 2020
$46,035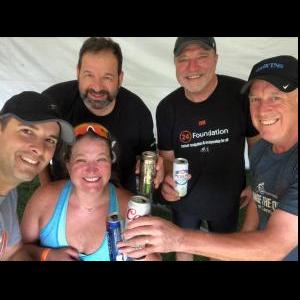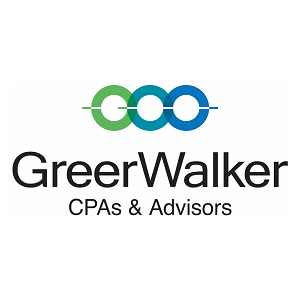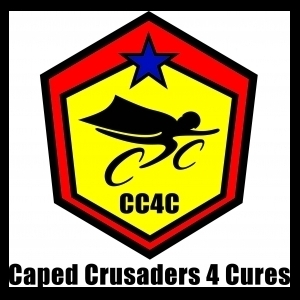 Caped Crusaders 4 Cures 2020
$28,222
Levine Cancer Instiute
$18,358
---