mile·stone
/ˈmīlˌstōn/
Noun
An important event in the development or history of something or in someone's life.
 
A movement 25,000 strong started 20 years ago with one man and a bike. $24 million later, 24 Foundation is changing the course of cancer and revolutionizing access to essential supportive oncology resources in Charlotte and beyond. We are so grateful you joined us for the ride.
 
This year, we're ready to ride, walk, and rally for our cancer community more than any year before. We've dubbed 2021 and our twentieth 24 Hours of Booty the Summer of Endless Hope. Whether we see you on the Loop or virtually via our UnLooped experience, we know that the Booty community will come together to make a difference in our cancer community.
 
In exciting news, 24 Hours of Booty is BACK for its 20th Year! We have listened and we have heard you. With the announcement by the CDC and Gov. Cooper to lift many COVID-19 restrictions and open our world up, we are thrilled to announce that we will be HOSTING A FULL IN-PERSON 'LOOPED' EVENT for the twentieth year of 24 Hours of Booty.
To learn more about event details, visit our Event page. We can't wait to celebrate twenty years of changing the course of cancer together this summer!
2021 Fundraising Leaderboard
Total Raised
$1,122,459
/

1,200,000
Individual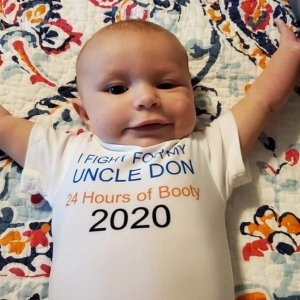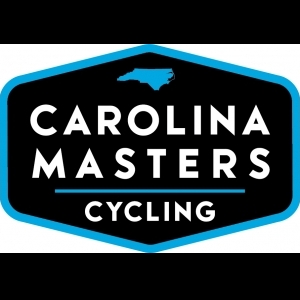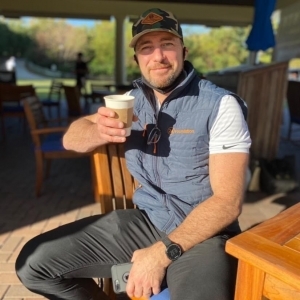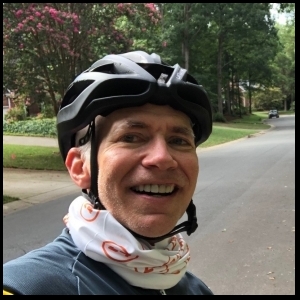 Team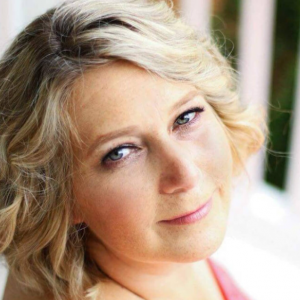 Michelle's Mighty Mission
$53,391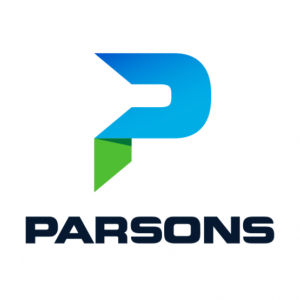 LIBSTRONG/DREW'S CREW
$38,016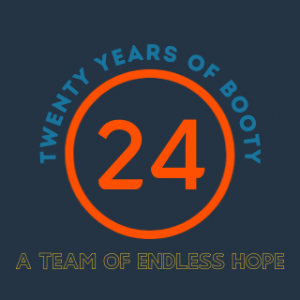 Levine Cancer Institute
$37,895