About 24 Foundation
Every day we are inspired by those facing cancer, and that's never more evident than at 24 Foundation's signature event, 24 Hours of Booty. 24 Hours of Booty is more than just a cycling and walking event. It is a celebration of hope, healing, and coming together in the face of adversity. Since 2002 thousands of participants have spent the last weekend in July together sharing stories, making lifelong connections, and inspiring all of us to continue fighting for those affected by cancer.
Show up for those with cancer
24 Hours of Booty isn't a race or an endurance event. Riders and Walkers can set their own mileage goals and get on and off the police secured course as much as they would like throughout the 24 hours. Set up a tent in Bootyville to relax in between your trips around the beautiful Myers Park Booty Loop and enjoy catered meals, snacks, and drinks in our food tent, including a midnight pizza party. We are one team with one goal, and that is having an immediate impact on the lives of those affected by cancer. Over the past 20 years, your passion for the cancer community has raise more than $25 million dollars for patient navigation and wellness programs provided through Levine Cancer Institute, Levine Children's Hospital, and our other Beneficiaries. These programs include integrative oncology, acupuncture, healing touch, massage therapy, nurse navigators and much more.
24 Hours of Booty Leaderboard
Total Raised
$581,063
/

1,200,000
Individual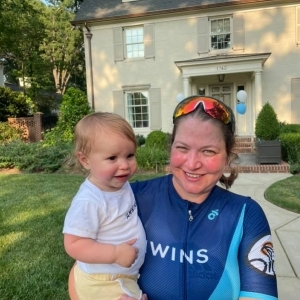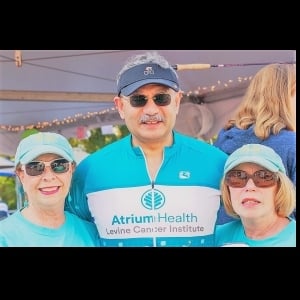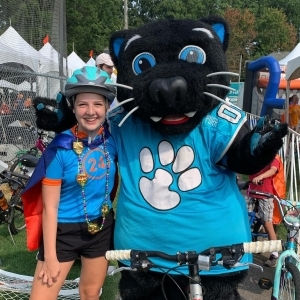 Team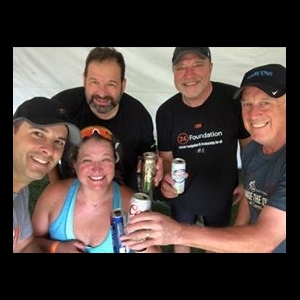 LIBSTRONG and DREW'S CREW
$18,524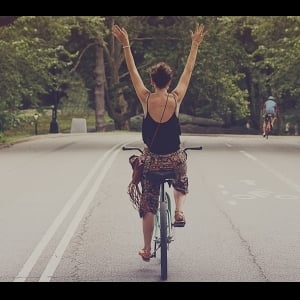 Team Cootie Jones '22
$15,896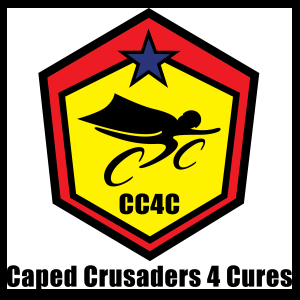 Caped Crusaders 4 Cures
$13,000