On July 30th and 31st, hundreds of riders and walkers took to the Booty Loop to celebrate 20 years of 24 Hours of Booty together. In addition to raising more than $1.25 million to change the course of cancer in the Charlotte community, participants braved the heat and clocked thousands of miles around the Loop, representing hope, healing, and resiliency in the face of struggle.
Every day we are inspired by those facing cancer, and that's never more evident than on our opening survivor lap. Whether participants are leading our event as survivors for the first time or the 17th, the emotion is palpable.
Thank you to every participant, donor, sponsor, and supporter for making our 20th year one to remember. Following 2020's UnLooped experience, we were thrilled to welcome so many new and familiar faces to the Start line, and we can't wait to continue building that excitement in upcoming events in 2022.
We hope you'll join us as we continue providing supportive oncology programs through our beneficiaries Levine Cancer Institute, Levine Children's Hospital, and annual grant recipients. Let's keep the Summer of Endless Hope rolling!
While you're here, browse event photos from 2021's Summer of Endless Hope 24 Hours of Booty here.
2021 Fundraising Leaderboard
Total Raised
$1,325,908
/

1,200,000
Individual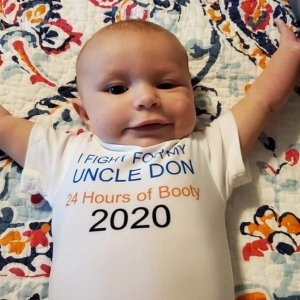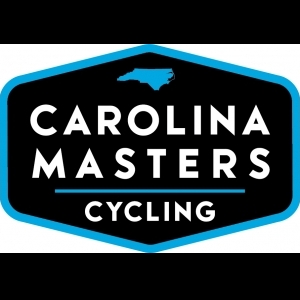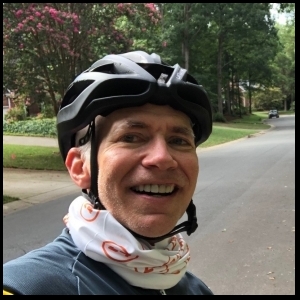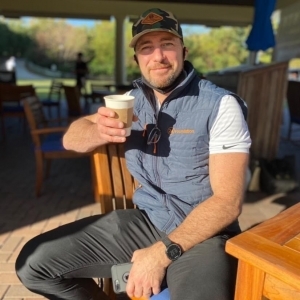 Team
LIBSTRONG/DREW'S CREW
$57,427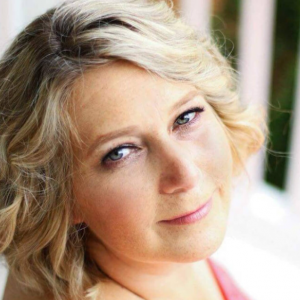 Michelle's Mighty Mission
$53,391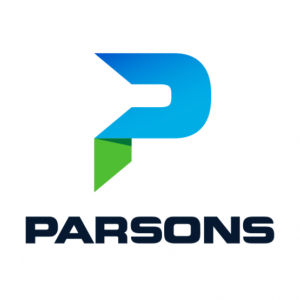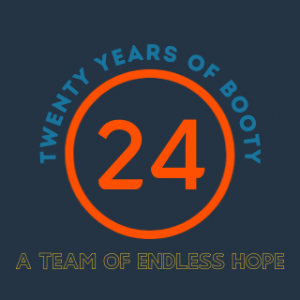 Levine Cancer Institute
$42,232