24 Hours of Booty
July 26-27, 2019 | 7:00 PM – 7:00 PM
24 Hours of Booty, presented by Levine Cancer Institute, is back for the 18th annual 24-hour event on the Booty Loop in Charlotte! Our event will be held at Queens University and Myers Park Traditional School. The 3-mile Booty Loop runs through Myers Park Neighborhood. The community event hosts over 1,200 riders and 200 walkers who raise funds for Levine Cancer Institute, Levine Children's Hospital, The LIVESTRONG Foundation, and Queens University of Charlotte. In addition to these primary beneficiaries, ten to twenty non-profits receive funding each year to support cancer navigation and survivorship programs in our event cities and beyond.
Course Map
Additional Event Info
Event Schedule
Parking & Directions
Packet Pickup
Camping & Gear Drop
Homeowners
Volunteer
March
12
Buzz 24
Dunstan Group
|
6:00 PM—7:00 PM
Learn More
Buzz 24
Join us at The Dunstan Group and get the most up-to-date buzz on how to make your 24 Hours of Booty experience top notch.
Charlotte Fundraising Leaderboard
Individual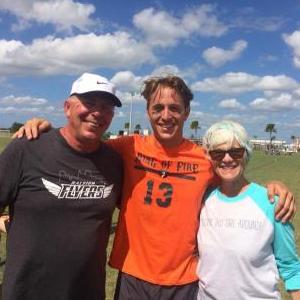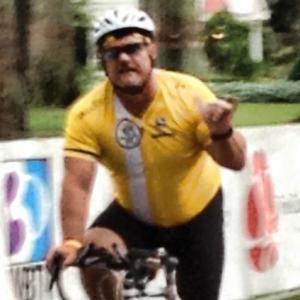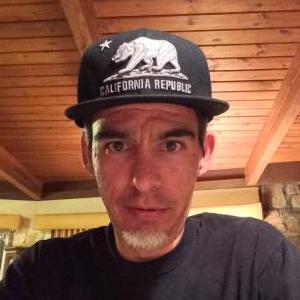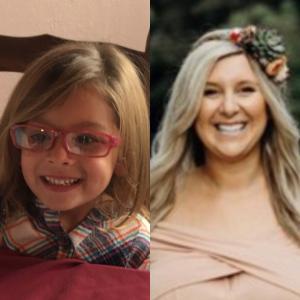 Curt's Fundraising Page
$1,000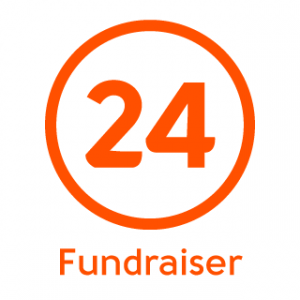 Team
Wind River Cancer Retreat
$2,815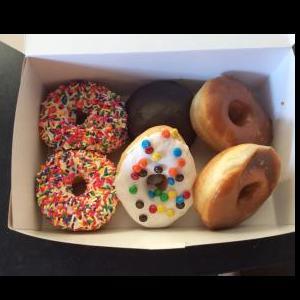 300 Miles for a GREAT cause!
$1,989
Levine Cancer Institute
$1,436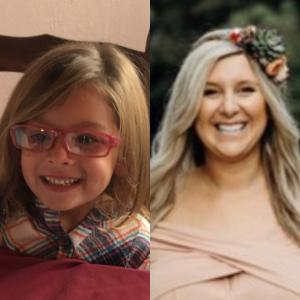 Training Tips
24 Foundation brings together cyclists of all abilities. Ride one mile or 100 miles – it's a ride where everyone wins, no matter their goal.
Below are several training plans to help you get ready for the event, courtesy of our friends at Total Cyclist. The plans include tips on nutrition, bike maintenance, how to dress and how to train to complete your mileage goal. Plans range from beginner to experienced – check them out to see which one is right for you!