24 Hours of Booty: UNLOOPED
July 24-25, 2020 | 7:00 PM – 7:00 PM
Thank you to every participant and donor who helped us raise more than $1.4 MILLION to change the course of cancer in 2019. Take a look at last year's event photos here. Then join us for our 19th annual 24 Hours of Booty event happening virtually this July!
This year's contactless packet pick up will take place in the parking lot of the 24 Foundation office, located at 801 E. Morehead St. on Tuesday, July 21st from 12:00 pm – 3:00 pm and Wednesday, July 22nd from 3:00 pm – 6:00 pm.
Ready to share about UnLooped on your social channels? Download any of these graphics to use!


Add these to your Instastories to share UnLooped with your followers!

Update your Facebook cover:
Safety guidelines to share with your friends and neighbors:


Download additional printable participant bibs by clicking here.

Invite your neighbors to share in the fun in their yards! Simply copy and paste the ask template below to share via email, community newsletter, or Nextdoor app:

24 Hours of Booty UnLooped in (INSERT NEIGHBORHOOD NAME)– July 24-25
INSERT NEIGHORHOOD NAME is going UnLooped for this year's 24 Hours of Booty to spark hope for our cancer community. Let's celebrate the participants by bringing 24 Hours of Booty UnLooped to our front yards. Get your complimentary Celebration Kit – includes balloons, sparklers, luminary bags/tea light candles, and stickers – to decorate your front yard and light up (INSERT NEIGHBORHOOD) to change the course of cancer. To order your kit and for pick up information, email Lisa Dale by Friday, July 17th at lisa@24foundation.org. For more information or to register ($25/person) for this year's event, visit 24foundation.org.
Charlotte Fundraising Leaderboard
Total Raised
$798,433
/

1,600,000
Individual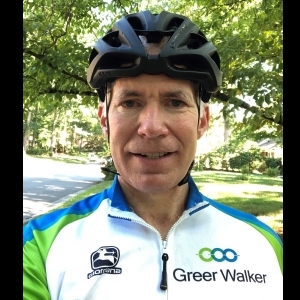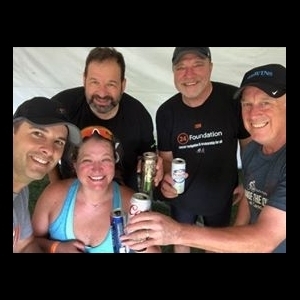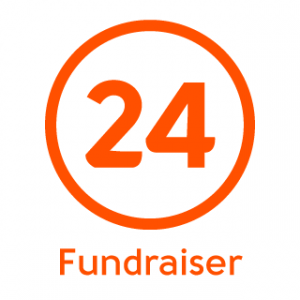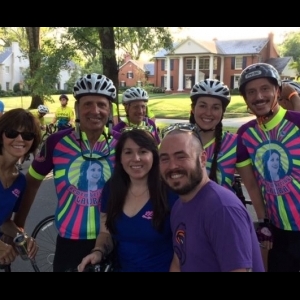 Team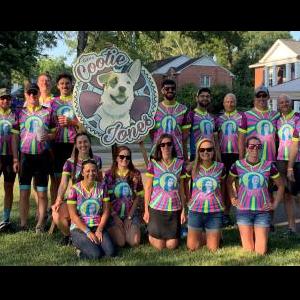 Team Cootie Jones 2020
$45,447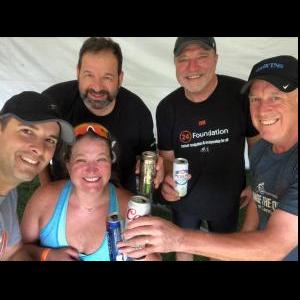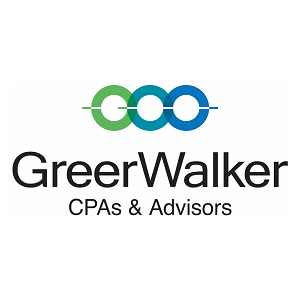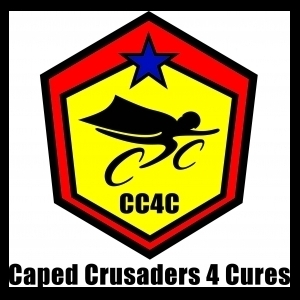 Caped Crusaders 4 Cures 2020
$26,734
Levine Cancer Instiute
$17,999
Training Tips
24 Foundation brings together cyclists of all abilities. Ride one mile or 100 miles – it's a ride where everyone wins, no matter their goal.
Below are several training plans to help you get ready for the event, courtesy of our friends at Total Cyclist. The plans include tips on nutrition, bike maintenance, how to dress and how to train to complete your mileage goal. Plans range from beginner to experienced – check them out to see which one is right for you!